With a long, three-day weekend coming up in the US, you will have lots of time to fill with fun, new projects.  Below are just a few of the ideas you will find here at LSIrish.com or at my carving-pyrography pattern website, ArtDesignsStudio.com.
So … what would you like to do today?
HOW TO DOWNLOAD!
Please visit my pattern warehouse home page at ArtDesignsStudio.com for complete step-by-step instructions on how to download from the web, plus three freebies on which to practice your downloading – Levels in Relief Wood Carving PDF, Pyrography Pen Tips PDF, and LSIrish 2016 Free Celtic Pattern Pack.  The link is near the bottom of the page.
Today Only!
50% off all E-Projects and E-Project Bundles
Coupon Code   JUNE28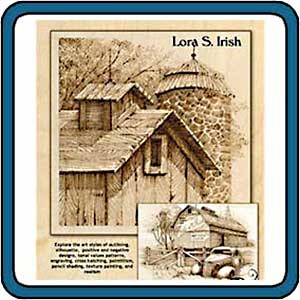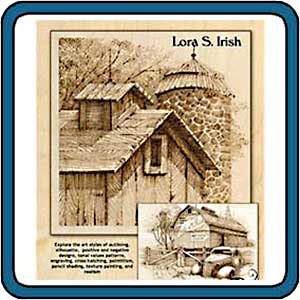 PYROGRAPHY
 WOOD CARVING
Greenman Leather Journal

Twistie Stick Snake Carving
Greenman Slop Bag

Carving the Wood Spirit
Adult Coloring E-Project

Mule Deer Relief Carving
Cane Carving Patterns

Styles of Pyrography
E-Project
Leather Necklace Projects
 
Carving Tool Kit
 Mayan High Priest E-Project
 Chip Carving Basics
Henna Moon

Free Mountainman Project
Spoon Carving & Burning

 Levels in Relief Carving
Colored Pencils in Pyro

 Chip Carving Seminar
Celtic Knot Pyrography

 Ice Fishing Decoys
Mushroom Doodles
Celtic Dragon Carving

Sampler Pattern Package
126 line art patterns
Mule Deer Pattern Package
For more ideas, instructions, tutorials,
projects, and free patterns
check out the nav bars at the
top of this page, under the logo.